Austria is the first EU country to ban herbicide glyphosate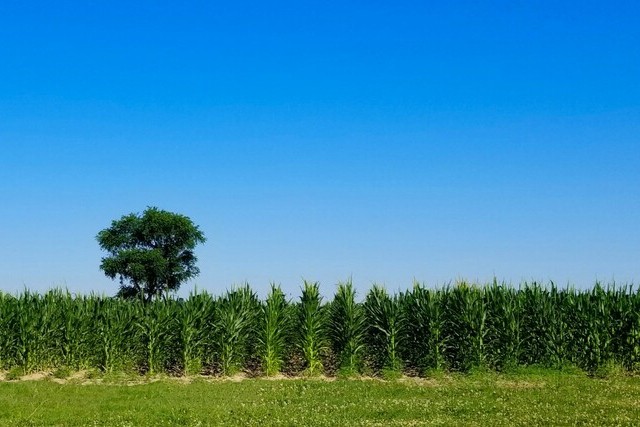 As a matter of fact, it is noted that Vienna 's sole actions contradicts to European legislation. 
In the European Union, the use of glyphosate is allowed until 2022.  In this regard, the European Commission may challenge the Austrian decision within three months.  Under the established rules, individual countries are allowed to abandon EU-permitted chemical substances in the most extreme cases, only. Previously, Austria had already tried to ban glyphosate locally.  Unfortunatly, the authorities of Carinthian Land had to refuse this idea due to problems with EU legislation. 
However, the ban on the use of herbicide applies in public parks, sports complexes, swimming pools, school grounds and kindergartens, as well as cemeteries. The specialists of the University of Vienna dealing with issues of the standard of farming came to a conclusion that glyphosate is not chemical agent of the increased danger in comparison with other pesticides. Nevertheless, using it should be reduced markedly. Recalling the fact, that glyphosate had appeared on the northen-american market  under the name Roundup in the 1970s.
Bayer Company, a subsidiary of Monsanto and a herbicide manufacturer, received numerous complaints from citizens in the United States for possible health damage. But after the expiration of the patent, glyphosate is now present in plant chemicals of other producers.