The quotations of the main cultures on SVOT continued on July 3 growth
Eng
Картинка: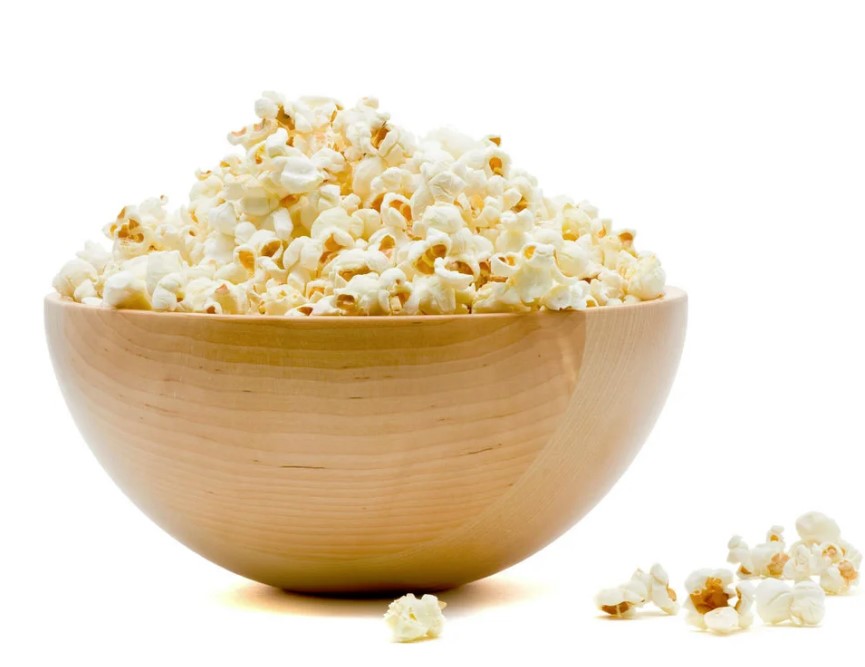 Параграфы:
The main support to the prices was given by results of the last USDA krop-tour according to which the condition of crops of the specified cultures for the last week did not change whereas many participants of the market expected it improvement against the background of stabilization of weather conditions in the USA. 
Besides, at the exchange the high activity of speculative sales on the eve of the Independence Day of the USA was fixed (on July 4) when the SVOT exchange is closed.
On the platform of Euronext of quotation of wheat on July 3 also grew – to 178.5 (1.5) euros/t. Except increase in wheaten futures at the SVOT exchange, support to the prices was also given by droughty weather conditions in the EU. The announcement of the tender for purchase grain Algeria which is the main importer of wheat from the EU was one more factor of support.