Austria forbade the first of EU countries herbicide glyphosate
Eng
Картинка: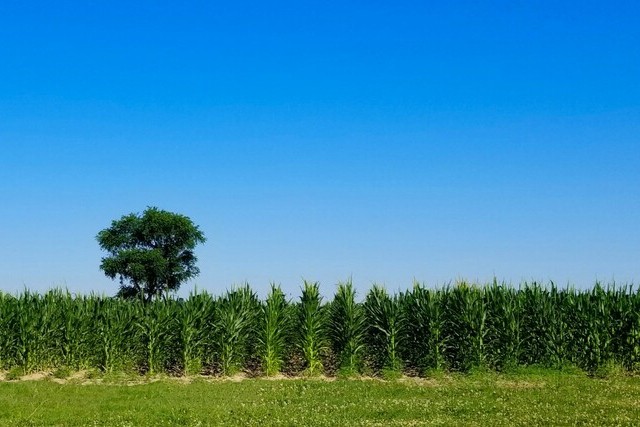 Параграфы:
At the same time it is noted that individual actions of Vienna in the EU contradict the European legislation. In the European Union use of glyphosate is authorized till 2022. In this regard the European Commission can challenge the decision of the Austrians within three months. According to the established rules, the certain countries only in the most extreme cases can refuse the chemical substances resolved at the level of the EU.
Earlier in Austria already tried to forbid glyphosate at the local level. However the authorities of the State of Carinthia were forced to refuse this idea because of problems with the legislation of the EU. Nevertheless the ban on use of herbicide works in public parks, sports complexes, pools, on school platforms and in kindergartens and also at cemeteries.
The specialists of the University of Vienna dealing with issues of the standard of farming came to a conclusion that glyphosate is not chemical means of the increased danger in comparison with other pesticides. However its use should be reduced considerably.
Let's remind, in North America glyphosate appeared in the market under the market name Roundup in the 1970th years of last century. On the Bayer concern which is Monsanto subsidiary and producer of herbicide numerous complaints from citizens for possible causing damage to health came to the USA. After the patent expiration glyphosate is present at chemical means of protection of plants of other producers.