In Adygea introduced a new irrigating system for corn fields
Eng
Картинка: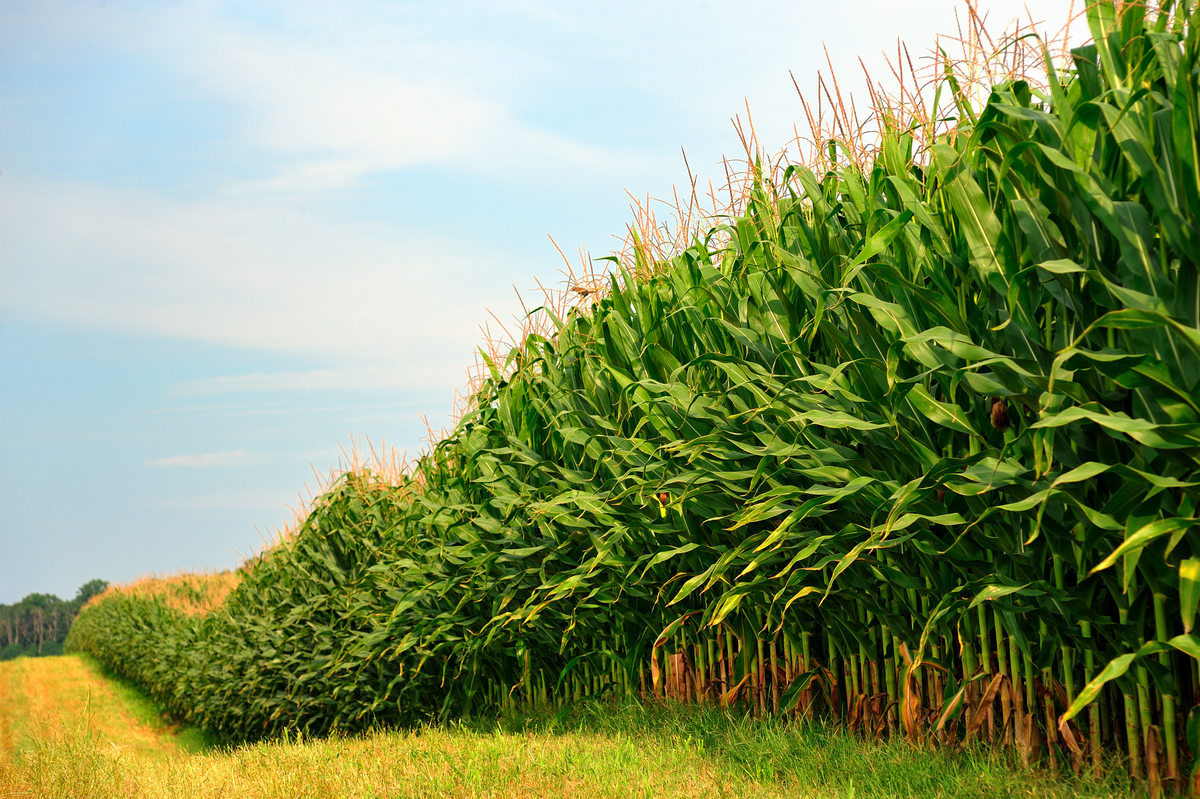 Параграфы:
LLC Krasnodaragroalyans introduced a new irrigating system for corn fields. Corn here, culture the main. It occupies 4 thousand hectares from 5.5 thousand hectares who cultivate here. Grow up in economy not usual corn, and for production of popcorn. Corn on popcorn - culture for plant breeders of Russia rather rare. It is favorable to cultivate it because this niche is not occupied yet. Annually in the republic about 12 thousand tons of such corn are grown up. Thanks to it, popcorn can be found a sort from Adygea on counters of the whole country – from the South of Russia, to the Far East. Popkornovy grades rather choosy. They need individual processing and stable level of moisture.
- Critical peak when culture demands moisture - it is 20 days before sweeping of a whisk and the next 20 days when moisture that the ear was created is necessary for culture. For this purpose also watering is required, - the agronomist of LLC Crasnodaragroalians Alexander Voronin told.
Constantly to maintain necessary humidity in fields, in economy bought three sprinkling installations, carried out the highway of an irrigating system and installed diesel pumps at the river Fars. Spent 45 million rubles from which 25% returned subsidies within the program for irrigation of farmlands for all this. Along with watering also the complex of mineral fertilizers is introduced. Watering sectors move across the field without stopping nearly 2 weeks. 450 meters of irrigating pipes and sprays round the clock deliver moisture to crops. Similar irrigation systems are already used in the Stavropol and Krasnodar regions. It allowed neighbors to increase productivity of corn on certain fields by two-three times. If new experience gets accustomed also in local economy, the popkornovykh of fields is planned to increase the area still almost by one thousand hectares.